Hi, I'm Fred Hohman
I'm a Ph.D. candidate in the College of Computing at Georgia Tech advised by Polo Chau and Alex Endert.
My research applies a human-centered approach to designing and developing interactive scalable interfaces that help people understand and explain machine learning models. I also write, design, and build explorable explanations and interactive data visualizations to simply communicate complex ideas.
I have worked at
Apple,
Microsoft Research,
NASA Jet Propulsion Lab, and
Pacific Northwest National Lab.
My research is supported by a NASA Space Technology Research Fellowship.
---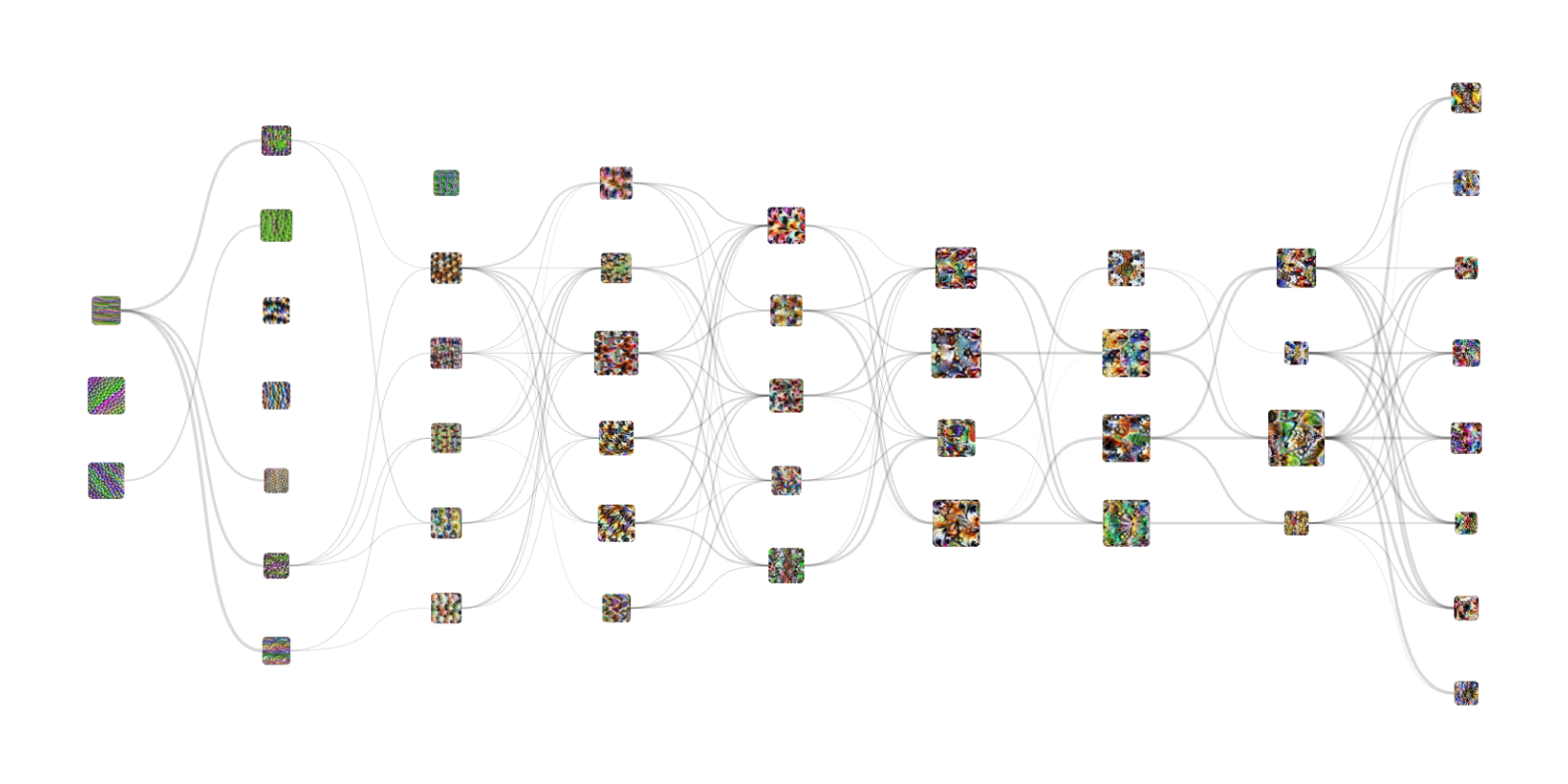 Scaling Deep Learning Interpretability by Visualizing Activation and Attribution Summarizations
TVCG 2020
---
Explore the methods data scientists use to visualize high-dimensional data
July 2018
---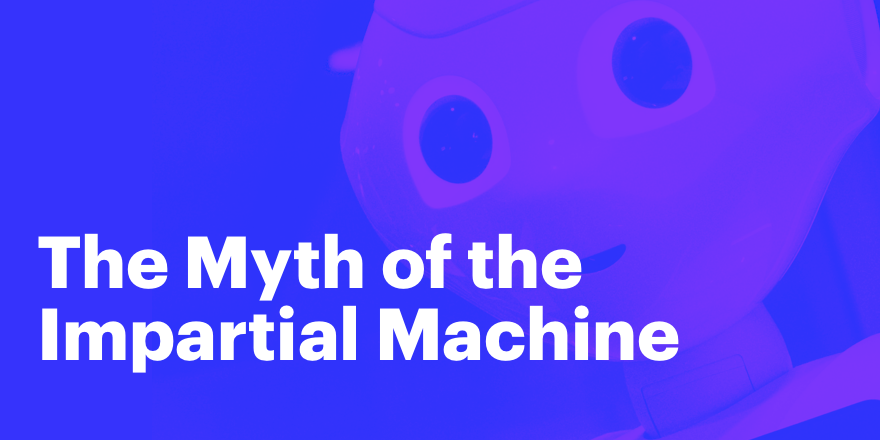 Can we free machine learning models from bias and prejudice?
May 2019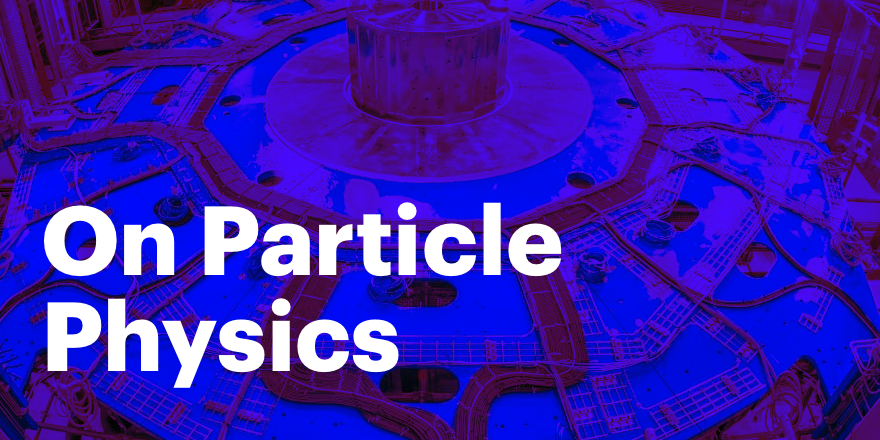 A CERN particle physicist walks us through the history and science of particle physics
May 2019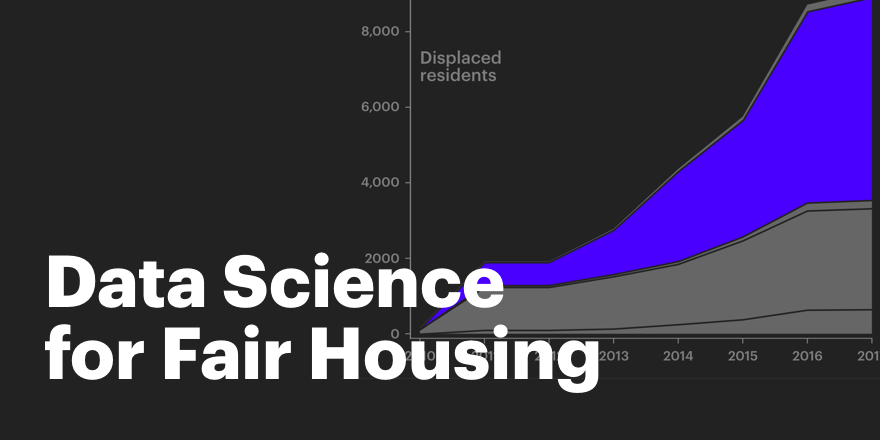 In Atlanta, a nonprofit seeks to resist housing displacement—but how effective is the project?
May 2019
---
Including a list of projects, the blog, monthly music playlists, stuff I use, and the archive.